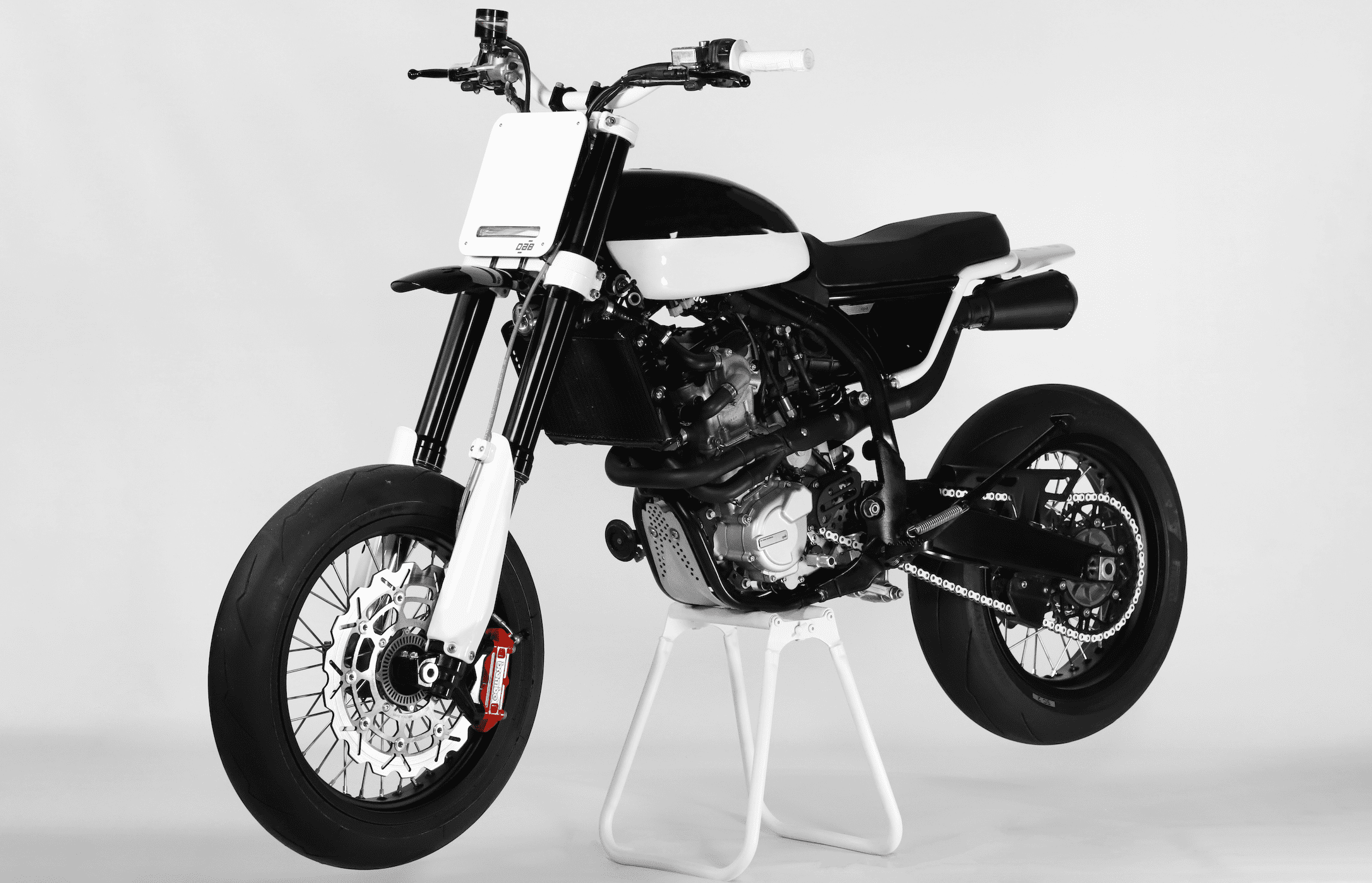 LM-S x Mathieu César
After collaborating with automotive giants such as Ford Mustang and Mini Cooper, renowned photographer Mathieu César joined forces with DAB Motors. On the look out for artists who push the boundaries, DAB Motors has the chance to collaborate with Mathieu Cesar, a photographer with more than one string to his bow.
Before becoming the photographer we know today, Mathieu Cesar was once a hairdresser, who then shook hands with the Queen of England, having photographed some of the biggest names on the cultural scene including Daft Punk, Natalie Portman, Pharell Williams and Buzz Aldrin. Mathieu knows how to sculpt light to give life to his images, and thanks to his use of black and white, makes them timeless. Also directing movies, Mathieu worked on a short film presenting the revelations of the César, clips for internationally renowned musicians such as Lenny Kravitz, a journey rich in encounters and projects.
Dab Motors x TheArsenale
Simon reached out to Patrice Meignan, creator and founder of TheArsenale, who was able to connect him with Cesar, and thanks to Patrice the DAB Motors x CESAR project began in March 2020. Together with Simon Dabadie, founder and director of DAB Motors, Cesar created an LM-S matching his image, entirely black and white. An object that knows how to create desire.
LM-S
A bold design combined with high-performance equipment.
The DAB Motors LM-S is the ultimate superior toy to escape with style, through the streets and on adventurous trails.
DAB Motors x CESAR A timeless aesthetic collaboration for the motorcycle manufacturer.
"Through the Art Division, I want to invite artists to use our machines as blank canvas to express themselves in a new way." Simon Dabadie
Performance Parts
We have brought race technology to the LM-S. A real lightweight motorcycle engineered to be not only power but agile as well..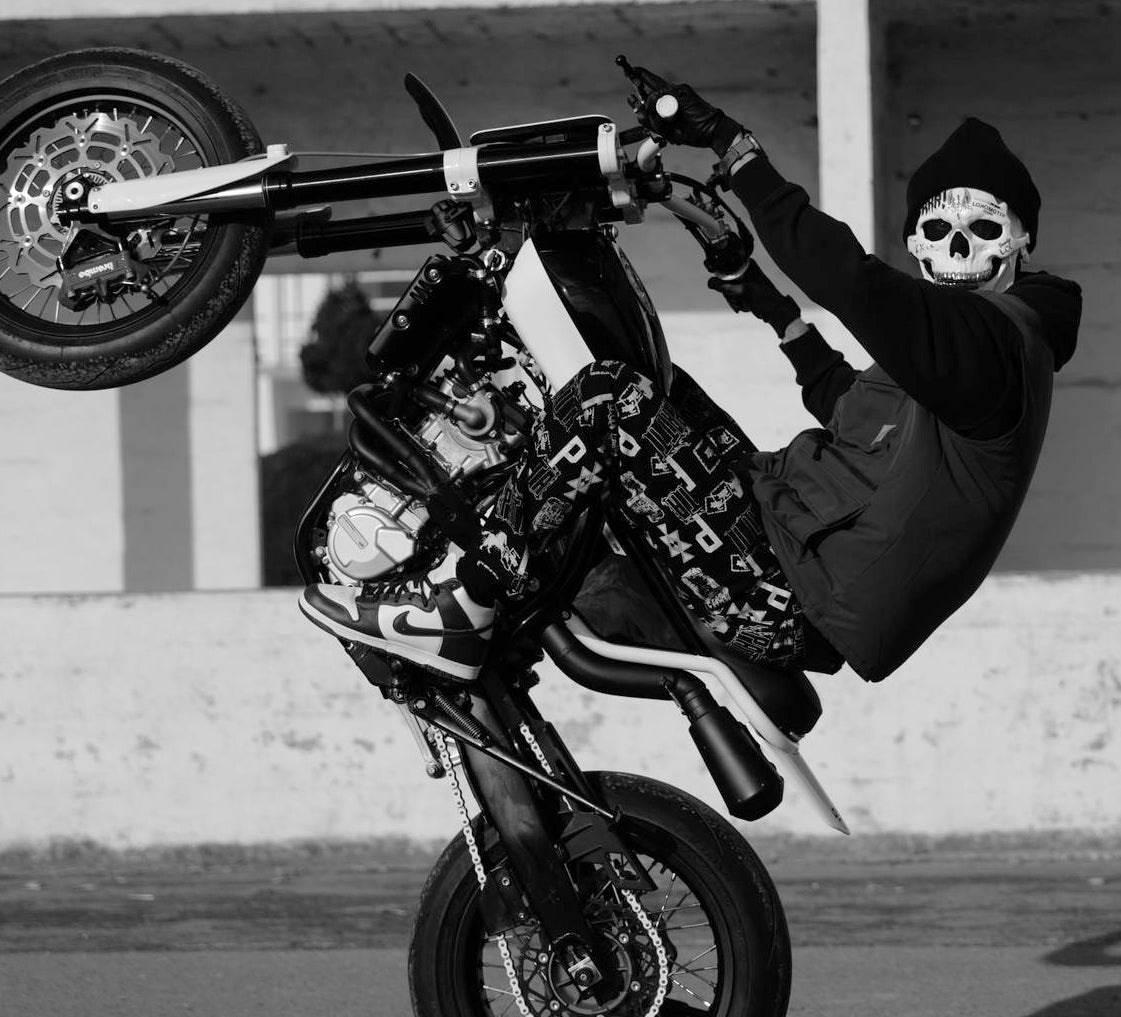 Specifications
Engine Liquid-cooled Husqvarna single cylinder 501cc engine with fuel injection and hydraulic clutch (6-speed)
Body: Front-end Minimalist front plate design with integrated dashboard, LED Daylight strip & lenticular headlight.
Body: Rear-end LED tail light and stainless plate holder with LED mini-blinkers to create a unique way in lighting.
Fuel Capacity 7 liters
Transmission 6-Speed
Ignition GET
Cooling system Water-cooling, Aluminium Radiator
Exhaust Stainless Steel Handmade Exhaust 
Brakes Brembo + Optional switchable ABS system
Frame High strength, steel beam with double cradle design
Subframe Handmade Tubular high strength subframe.
Weight | Seat Height   127kg       |     900mm