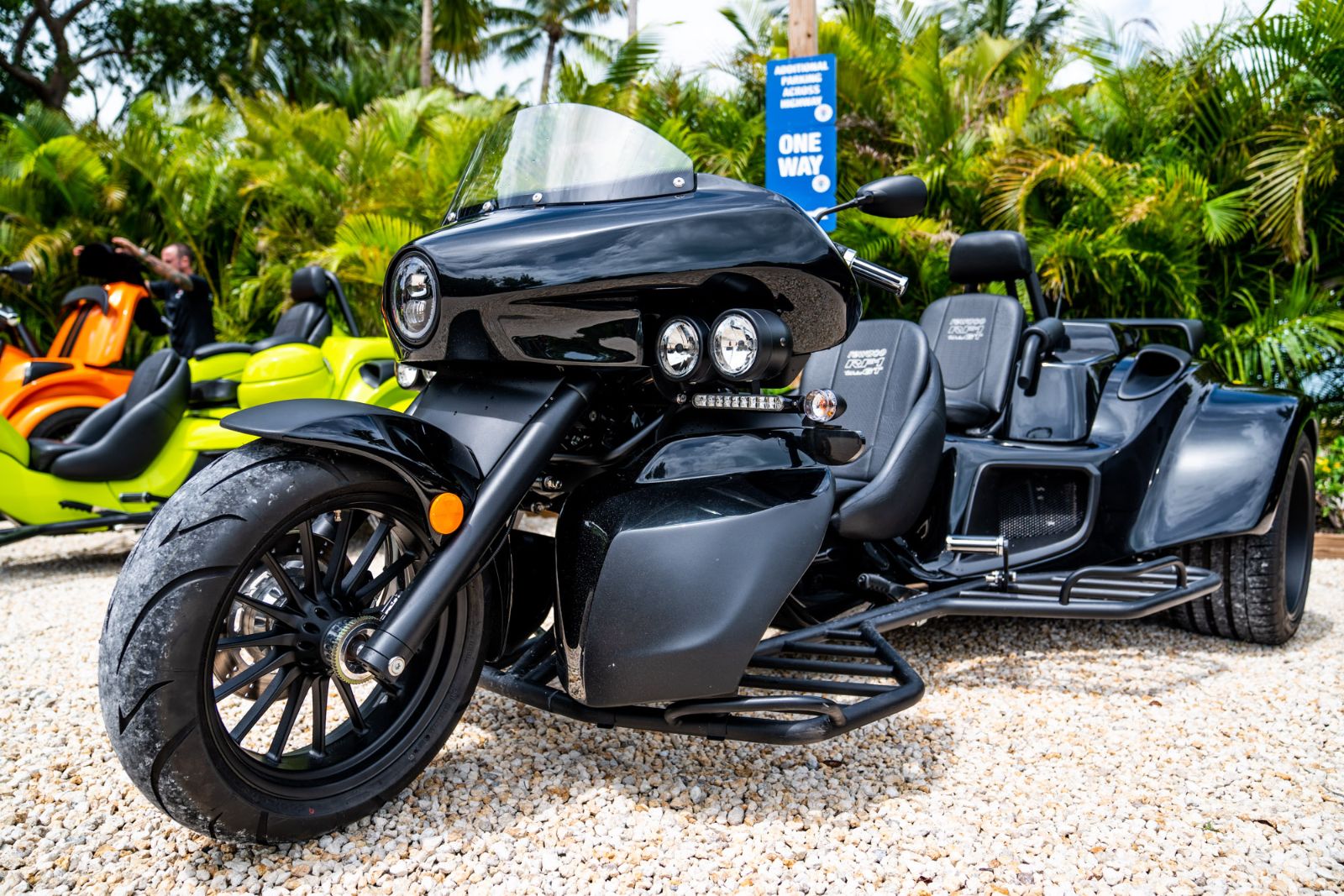 Rewaco RF1 - GT
The perfect idea of a trike - combining outstanding driving dynamics and aesthetic design. Due to the wide range of equipment, each RF1 can be configured individually.
THE SPORTS TOURER
This one-of-a-kind touring machine is created by Rewaco with one goal in mind, make the most efficient and comfortable three-wheeler in the market. They have nailed every aspect of the trike. Designed to make your touring experience unforgettable and exciting. It is a great choice that will convince new riders and trike enthusiasts to ride a three-wheeler.

Equipped with the a reliable Mitsubishi in-line 4 turbocharged engine which is capable of outputting 140HP, making the GT light, fast and agile. Combined with Punch Powertrain's excellent automatic transmission, performance is confidently being brought onto the road. 
Specifications
Mitsubishi 140HP 1.5 Litre Engine 4 Cylinder Turbocharged
Ample Trunk & Storage Spaces
7 Gear Automatic Transmission
Low Gravity Center
Cruise Control
Low Fuel consumption
Anti-Lock Braking System
Ample Trunk & Storage Spaces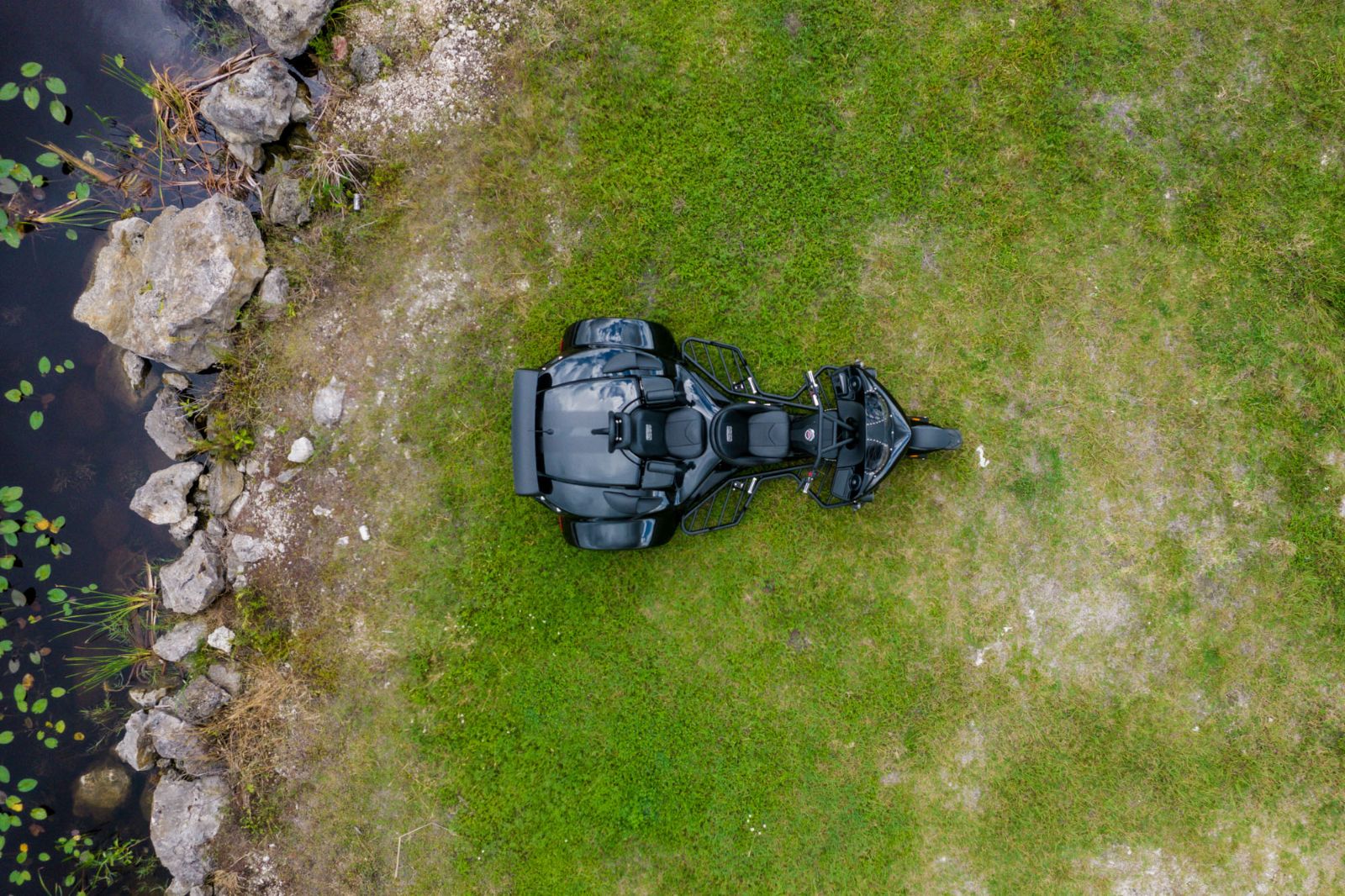 Highlights
0-60mph 5.9sec
Top Speed 110MPH
Max Power 140HP
Max Torque 210Nm

Transmission 7-Speed Power Shifter

Fuel Petrol