Founded by Patrice Meignan, TheArsenale is the ultimate marketplace for the independent builders and the most innovative studios in the mobility sector and all its forms. Since 2014, TheArsenale curates, promotes and distributes the rarest machines of the industry (cars, boats, motorcycles, bikes, planes, submarines… ),by offering a brand new web platform and organizing relevant events dedicated to motor lovers of the entire globe.

Having become an institution, TheArsenale has established itself as the must-see marketplace, constantly seeking and showcasing the newest and rarest pieces on the planet. Four years after its online success, TheArsenale launched its first physical space in December 2018, in the heart of the Miami Design District. The store has hosted breathtaking event with the likes of Roger Dubuis, Gumball3000, Luka Sabbat, Daniel Arsham etc.

By mixing unclassifiable automobiles, unique pieces of art and the best creations of the motor industry, TheArsenale has recreated the link between excellence and expertise, know-how and high technology.
Address: 69 Ne 41 St, Miami Design District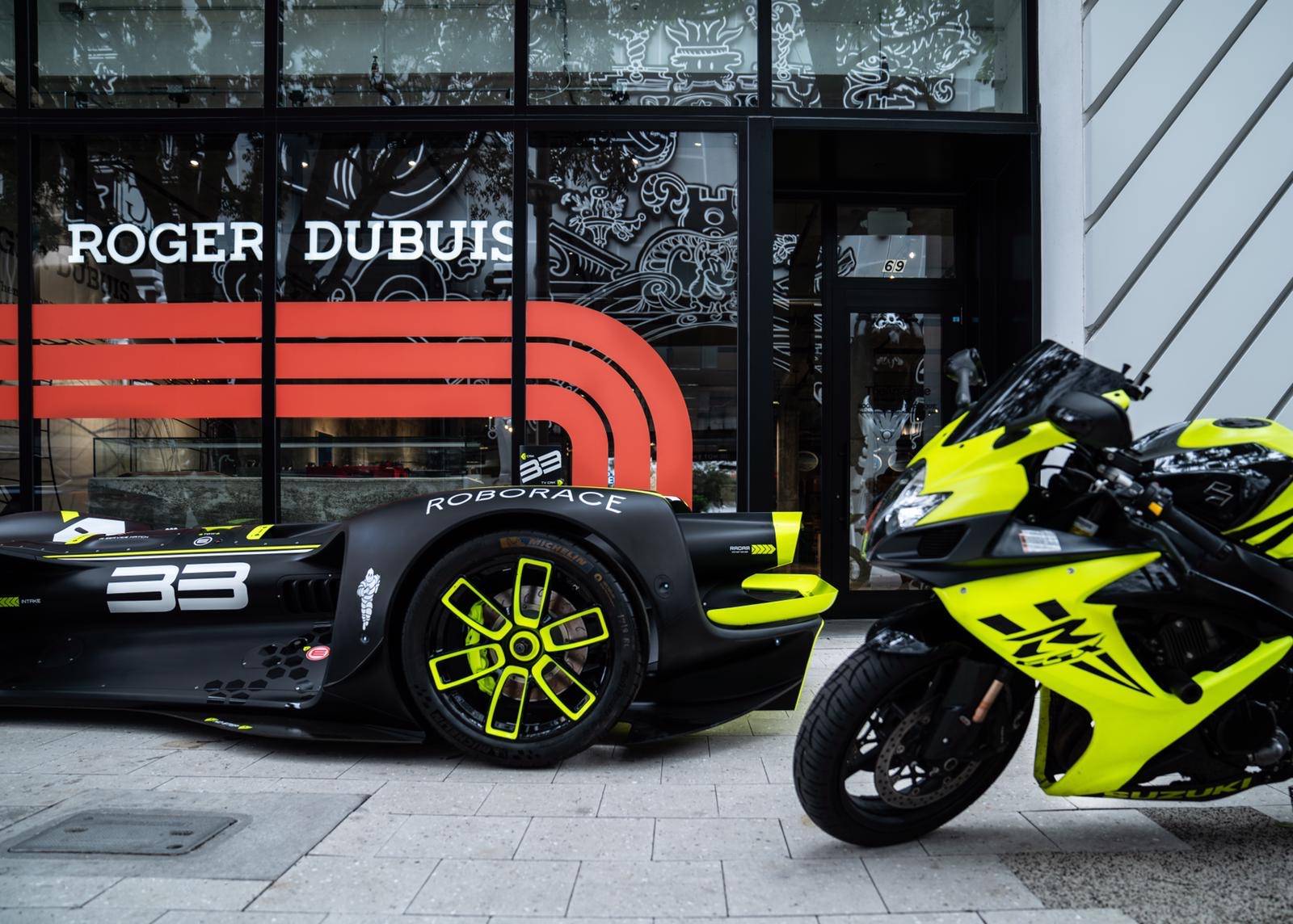 After Miami, TheArsenale invests in Macau
In the summer of 2019 we opened our second store in Macau. It features some of the most exclusive and exotic rides on the planet. From Formula 1 supercars to private planes. TheArsenale Macau immerses visitors into an inspiring and a surprising scenography spread over 1200 m2. This space dedicated to contemporary luxury encompasses the trendiest labels together and offers a sharply curated selection of vehicles, ranging from individual submarines to private jets, from limited series of custom bikes to concept cars never shown before and even unexpected 'signature' skateboards.

Address: City Of Dreams, Macau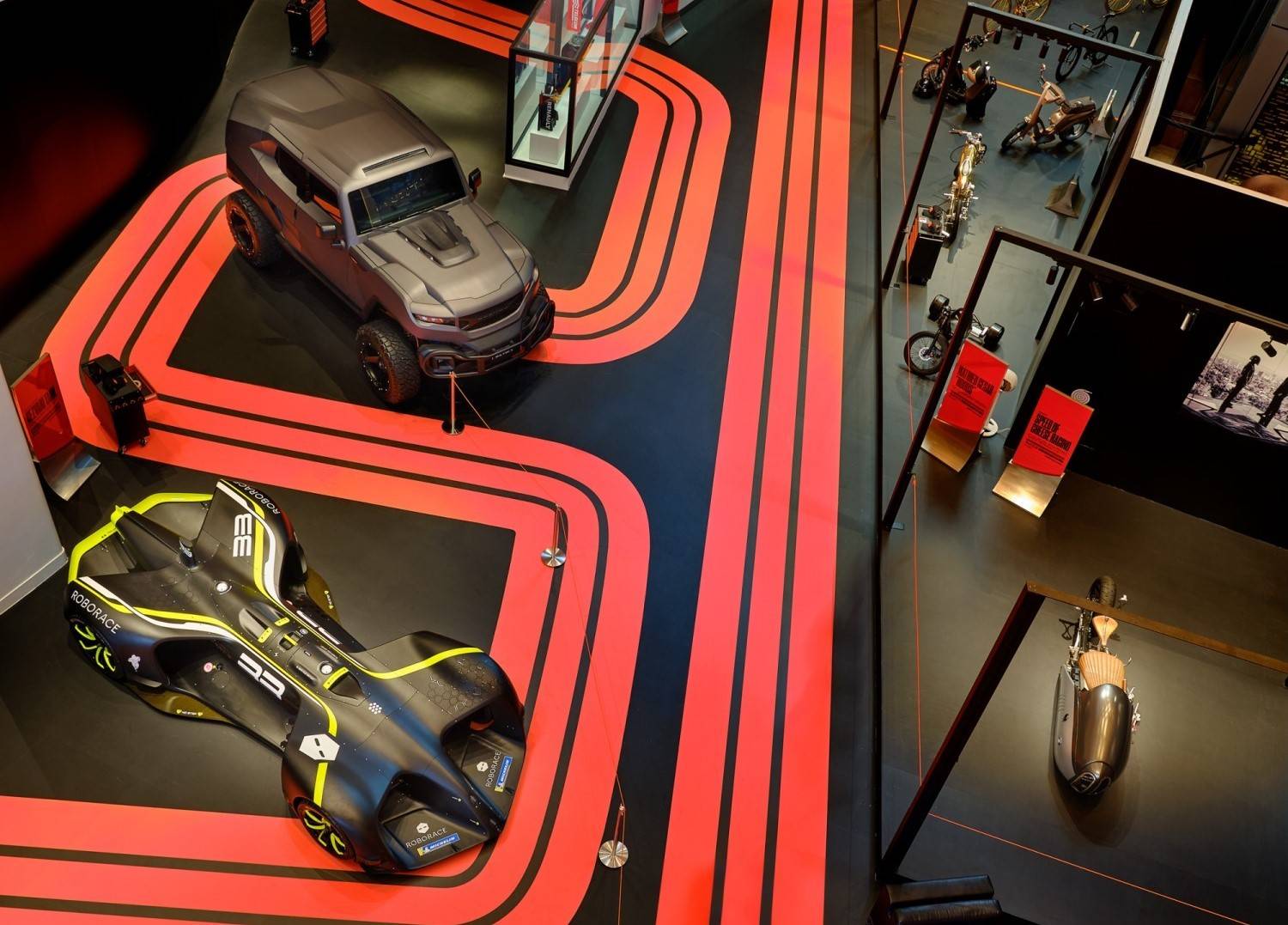 April 2020 marks the opening of TheAresenale's third physical store, located in Savoy Hotel, the last historic oceanfront property in Miami Beach reflecting 80 years of elegance and style. Living up to the expectations of South Beach, this new stylish oceanfront garage will feature all kinds of water mobility. It's why we chose this stunning location to open our Ocean Garage. From April 2020 TheArsenale will change the face of Miami Beach retail by showcasing Art, Electric Boats, Pedalos, Surf Jets, Marine Scooter and many other surprises for our motion fanatics.

Address: 425 Ocean Dr, Miami Beach, Savoy Hotel