TheArsenale/Macau Opens Up "THE MOST INSANE GARAGE IN THE WORLD" For Season 3
TheArsenale is making a return to Macau for the third time with our most insane collection of pieces yet. Located in one of the most vibrant and luxurious places on earth, City of Dreams. This year be ready to be amazed with an astonishing fleet of extraordinary pieces that cannot be found anywhere in the world. Macau exhibition will be open to the public till May 2022.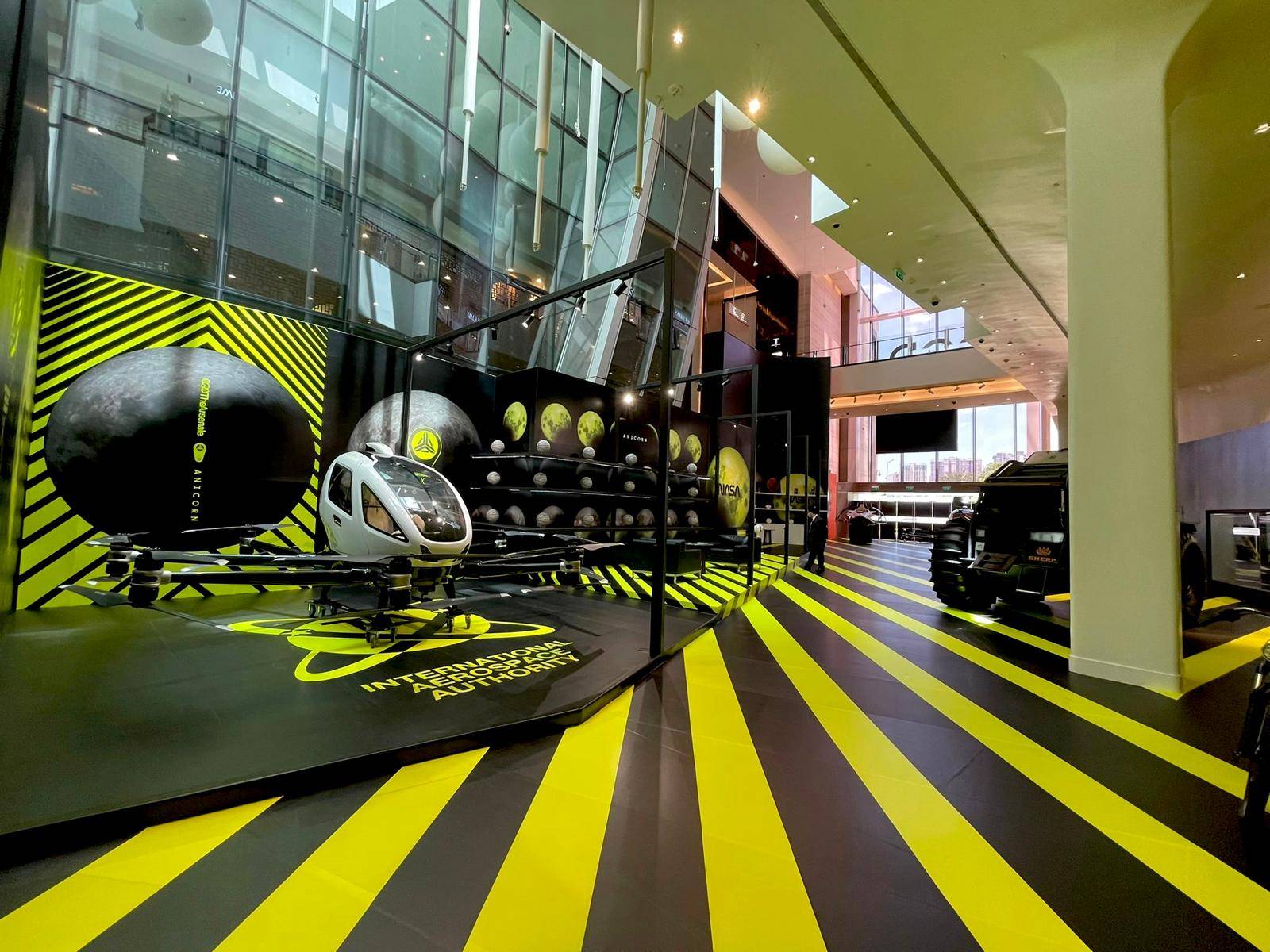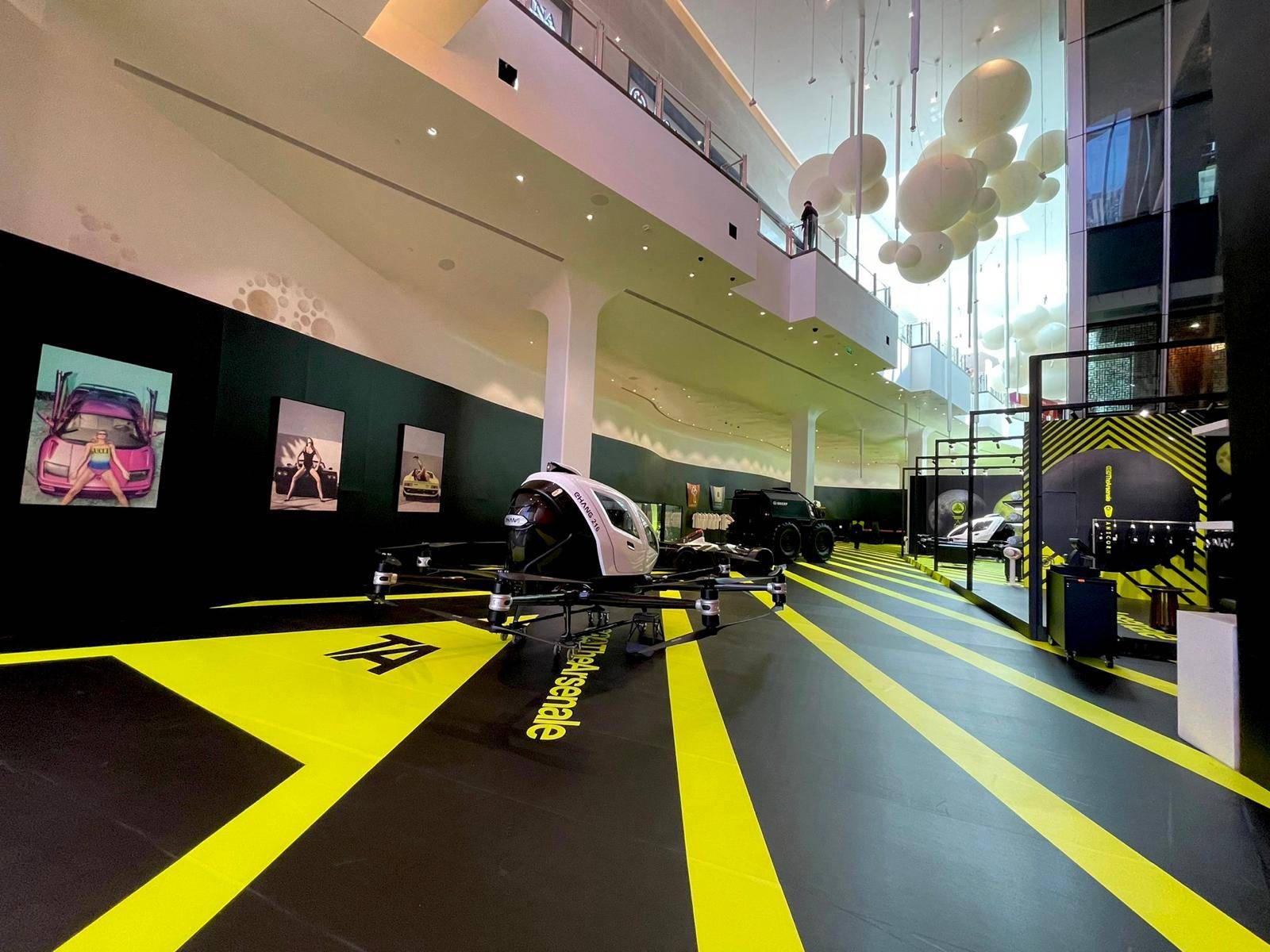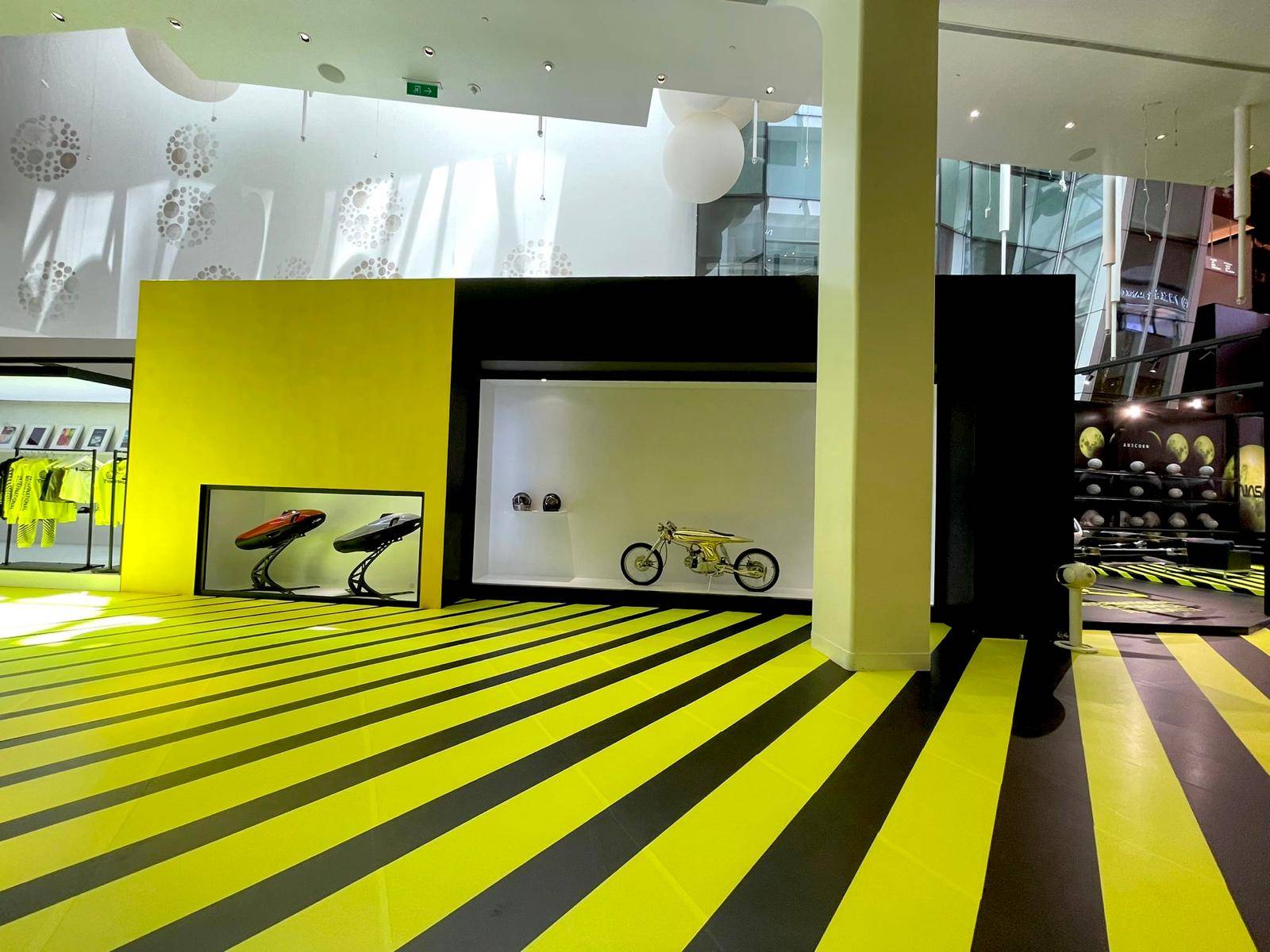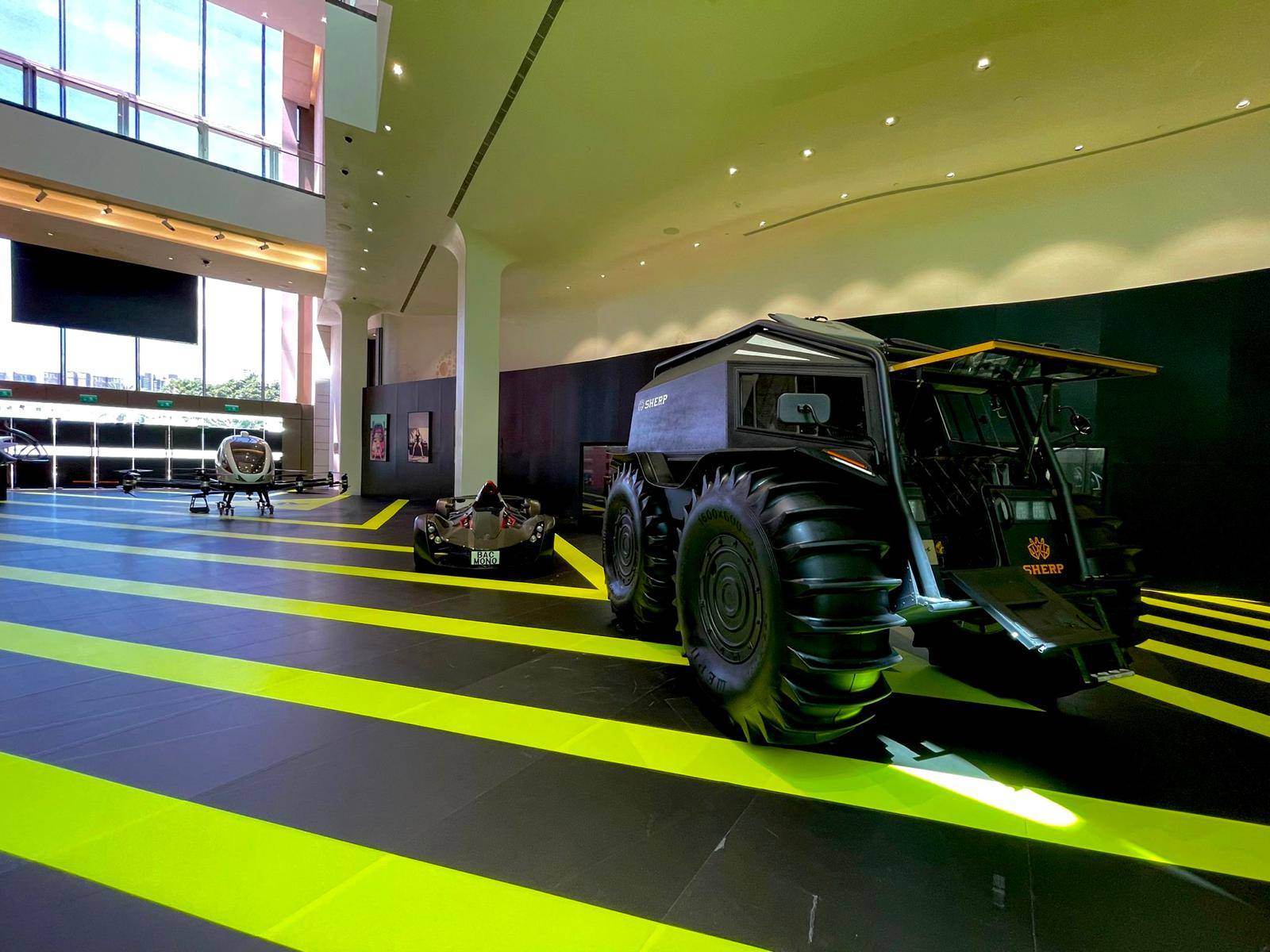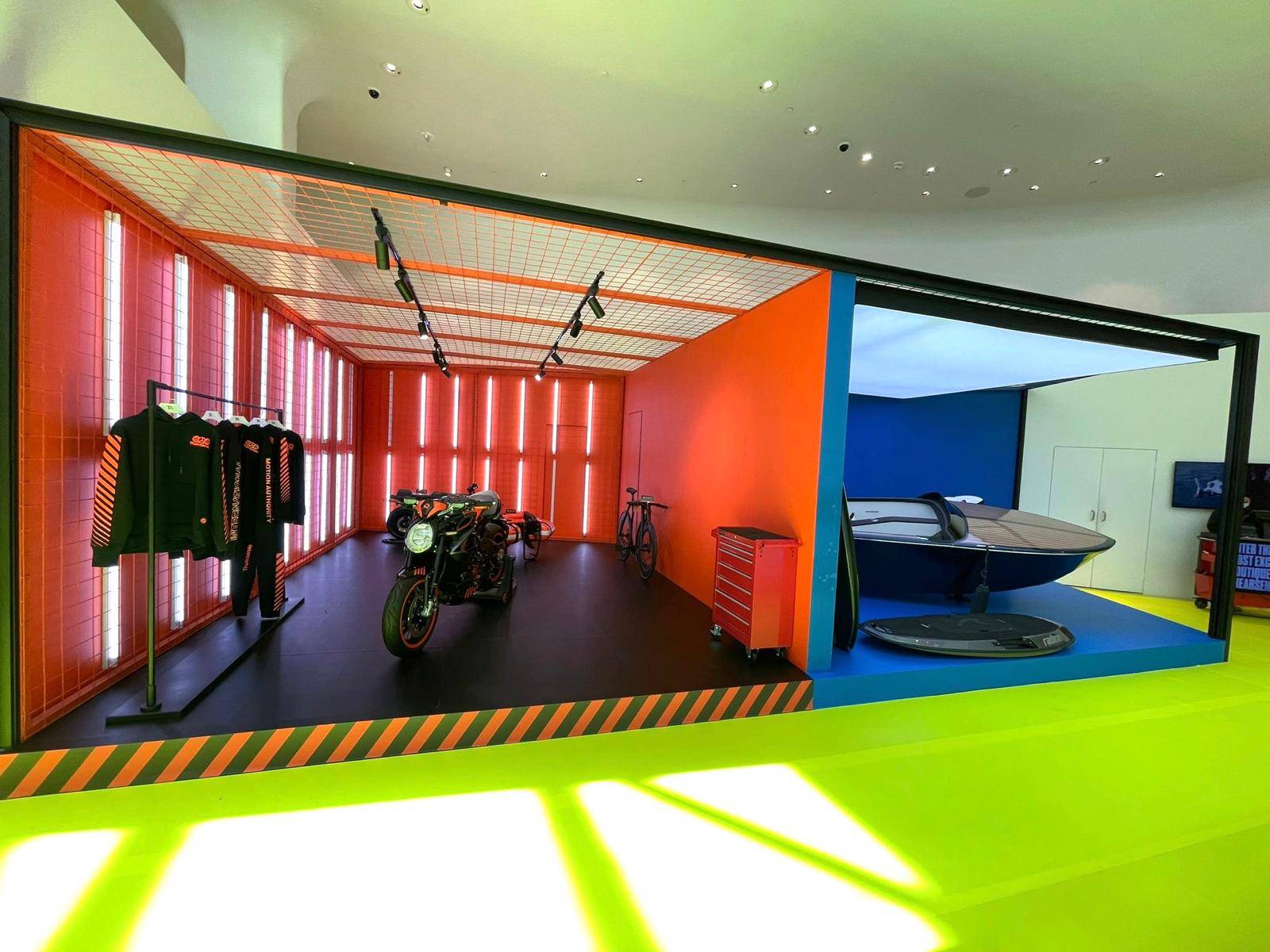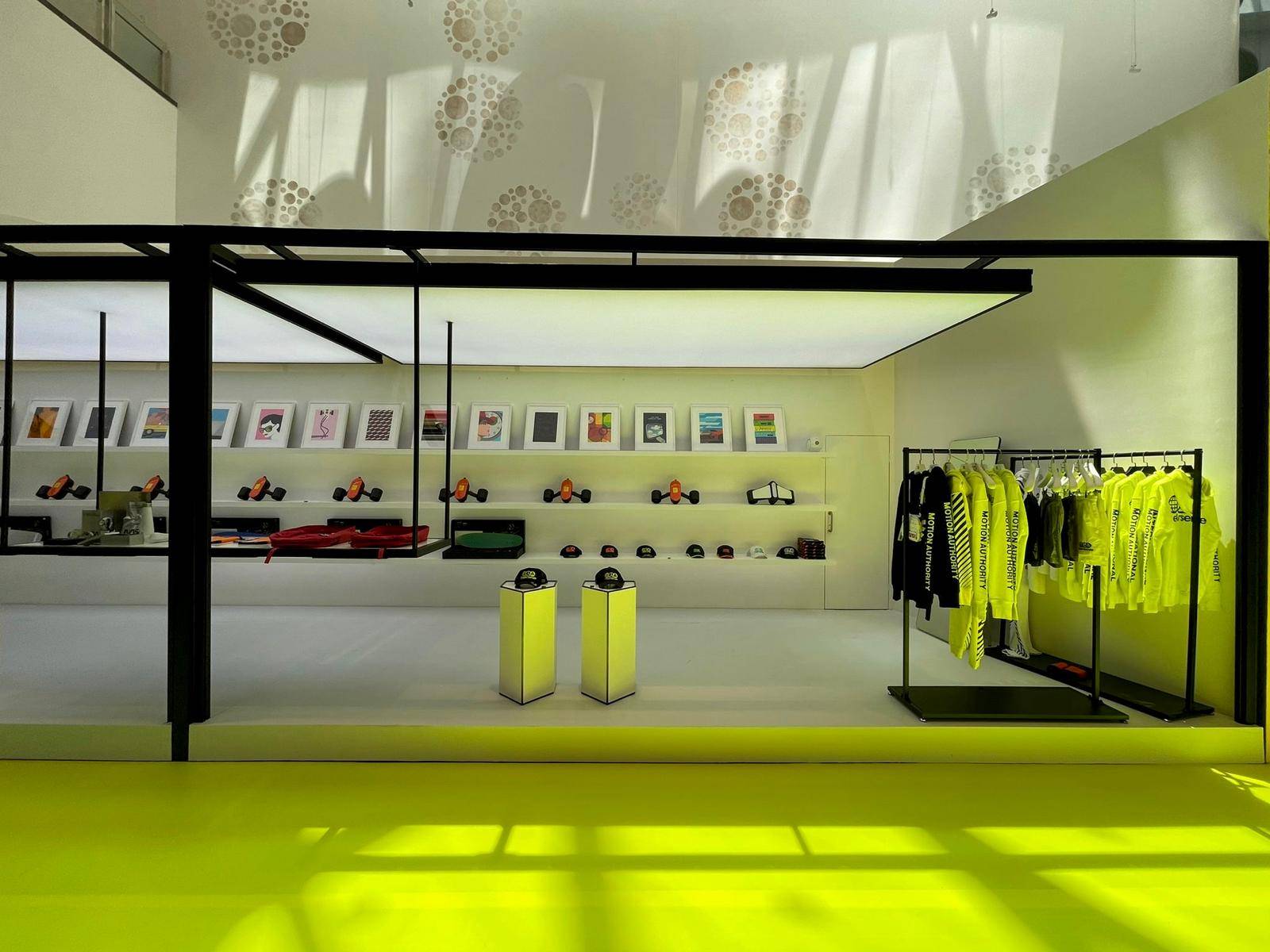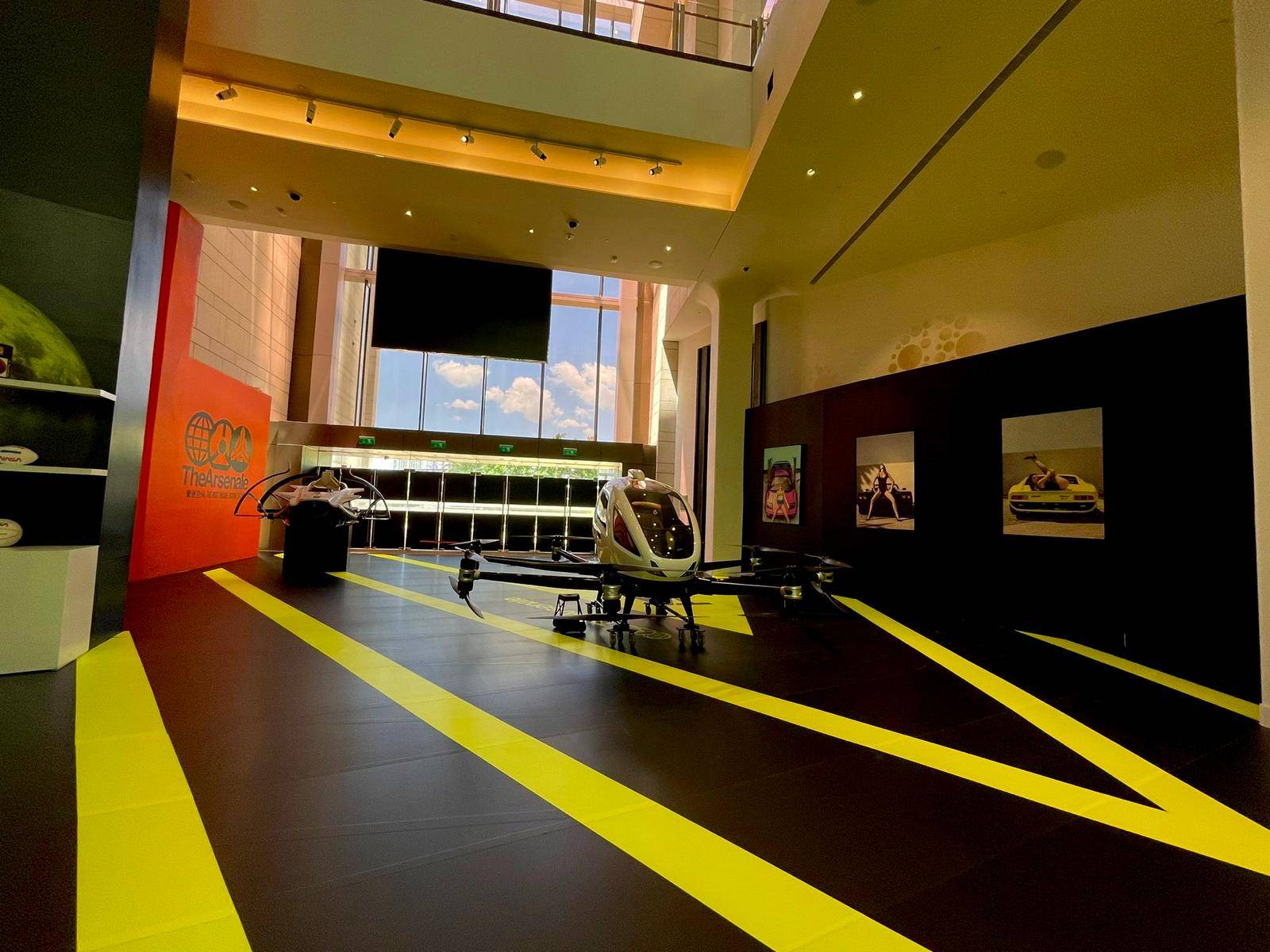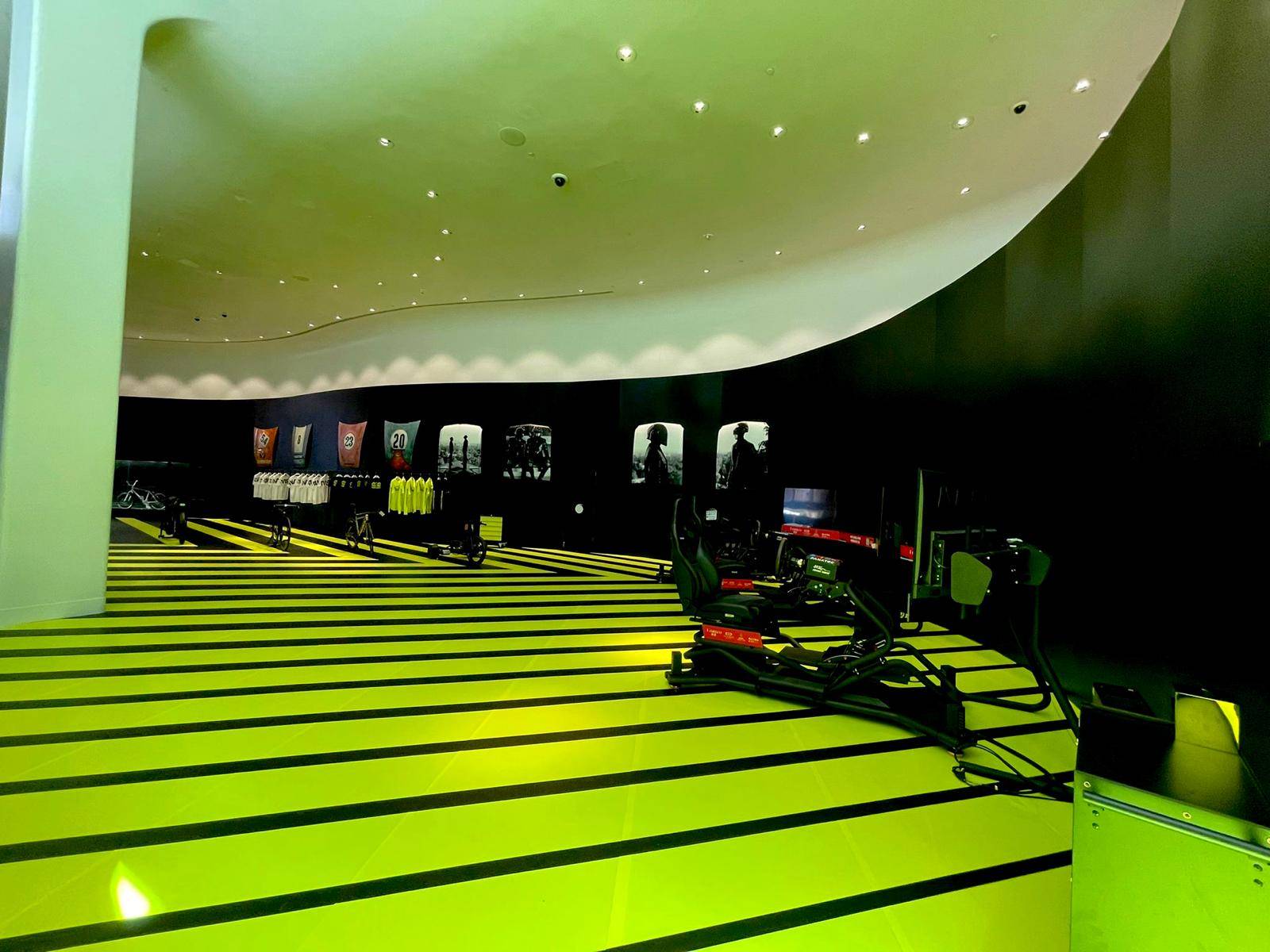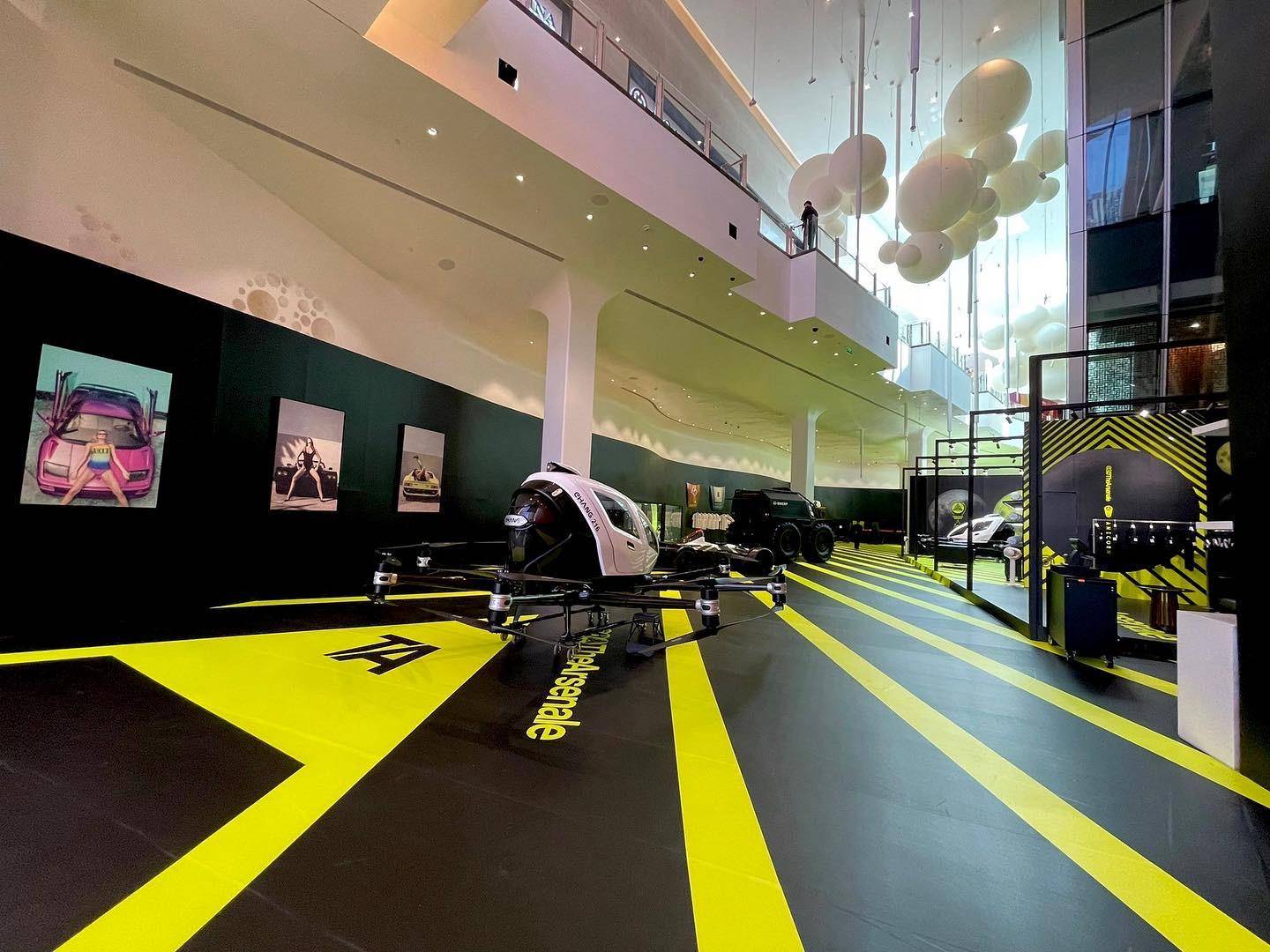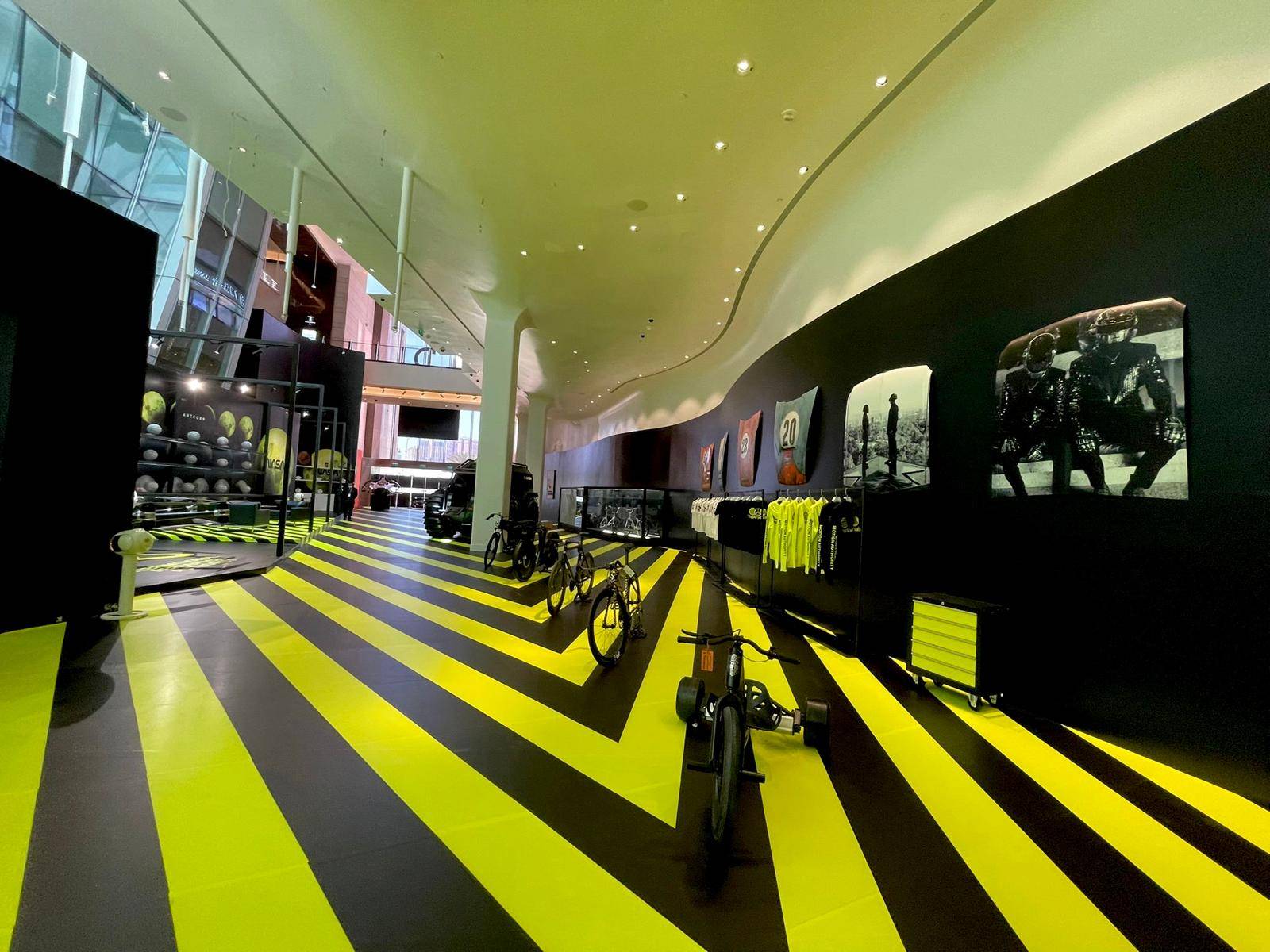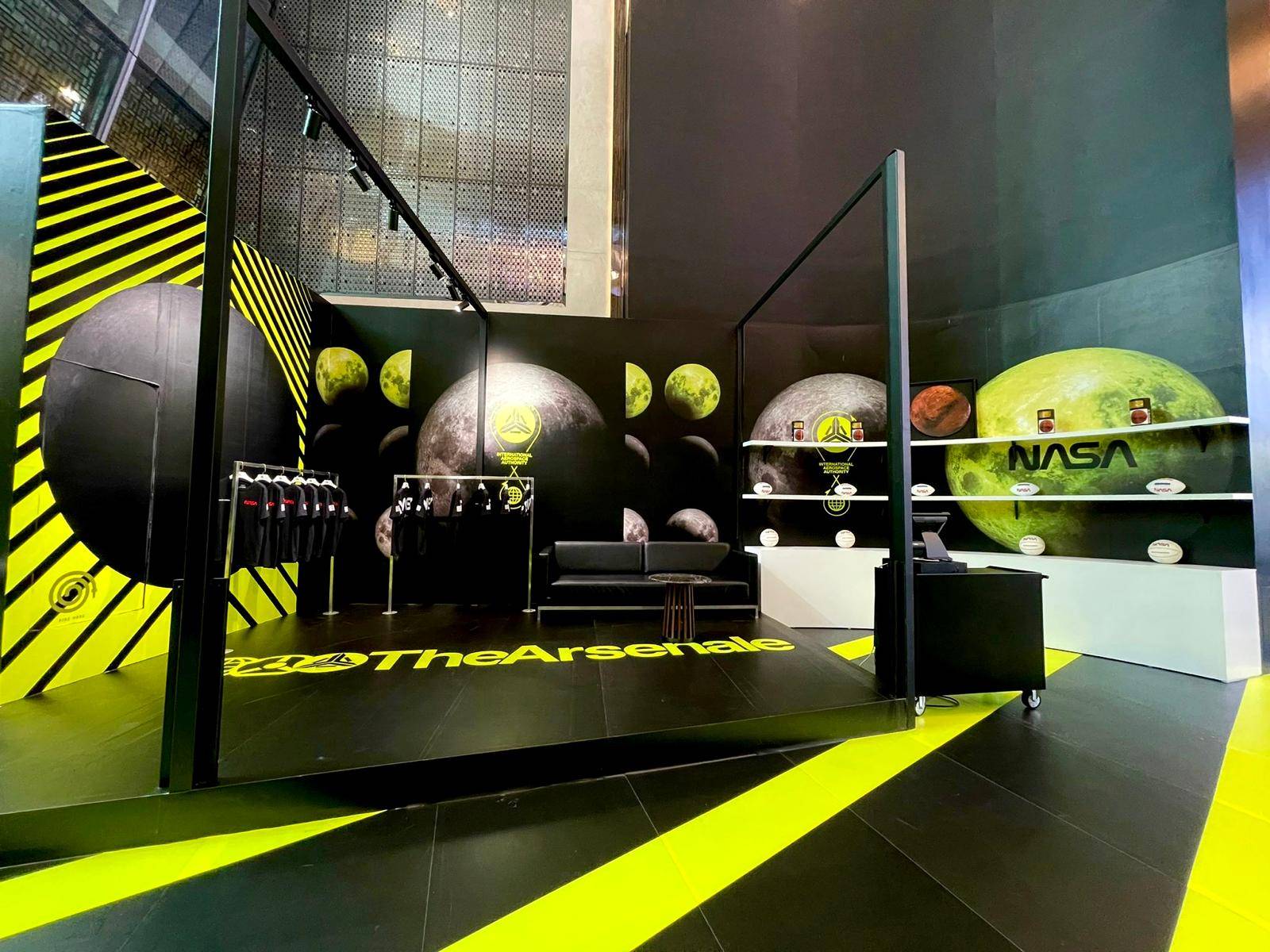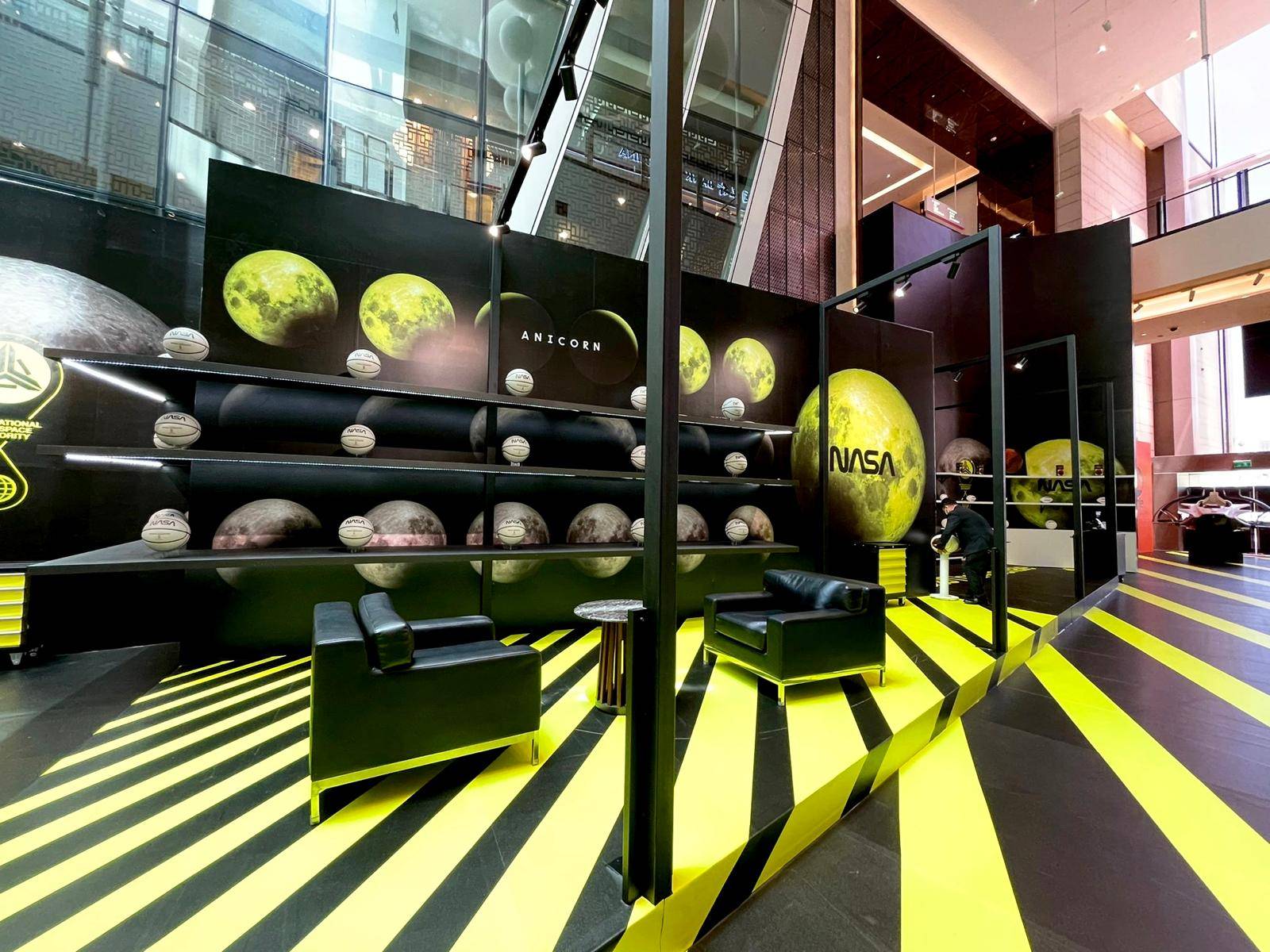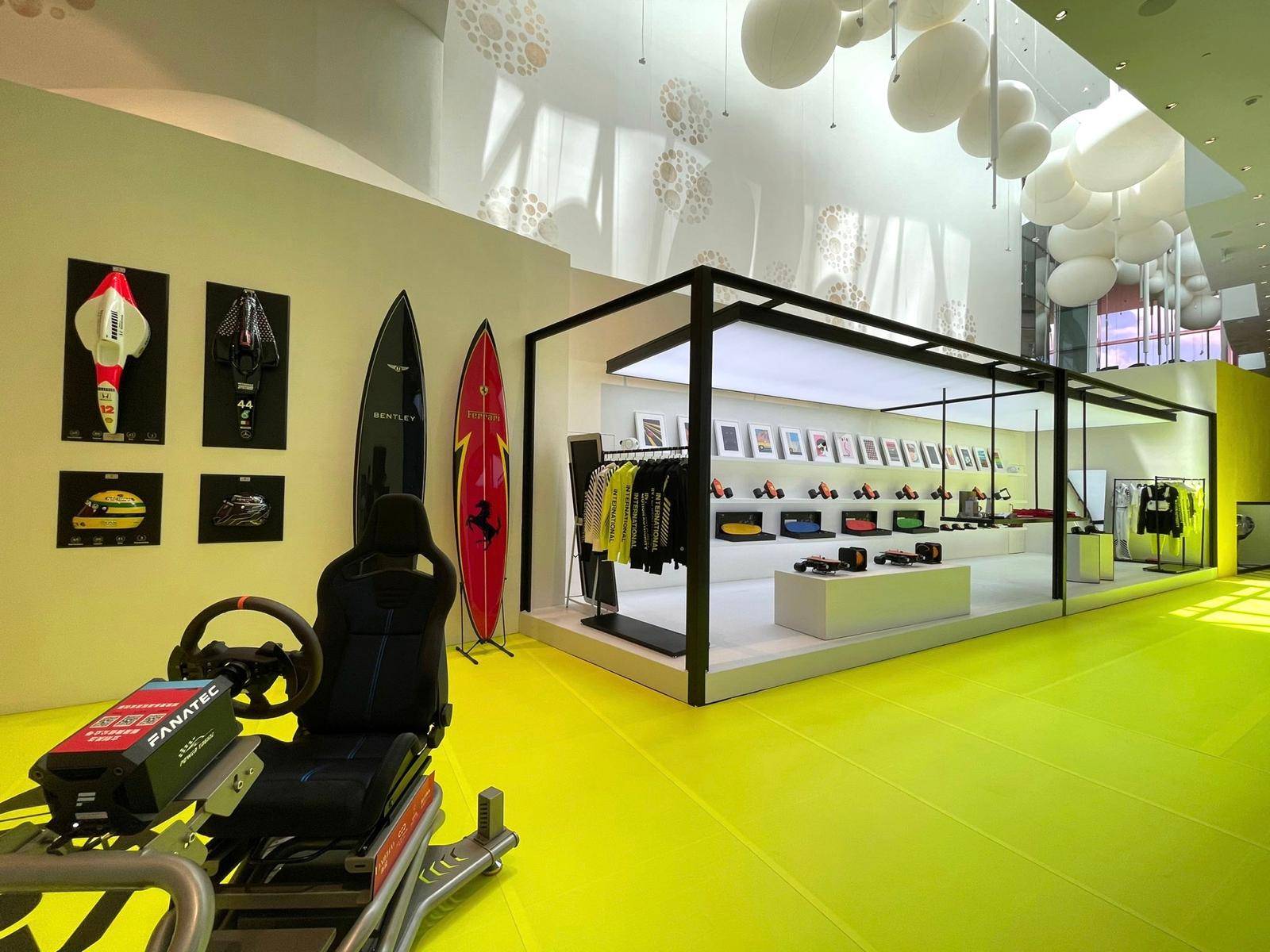 This year features some of the most advanced machines to date hand-picked by our team. You will be able to purchase the machines of your dreams, discovering them all in the carefully planned space. Among others, you will be able to see and purchase the latest advancements in technology from electric cars to flying personal planes and much more. Stay tuned for the unveiling of the most ludicrous machine on 24th of November in TheArsenale Macau.